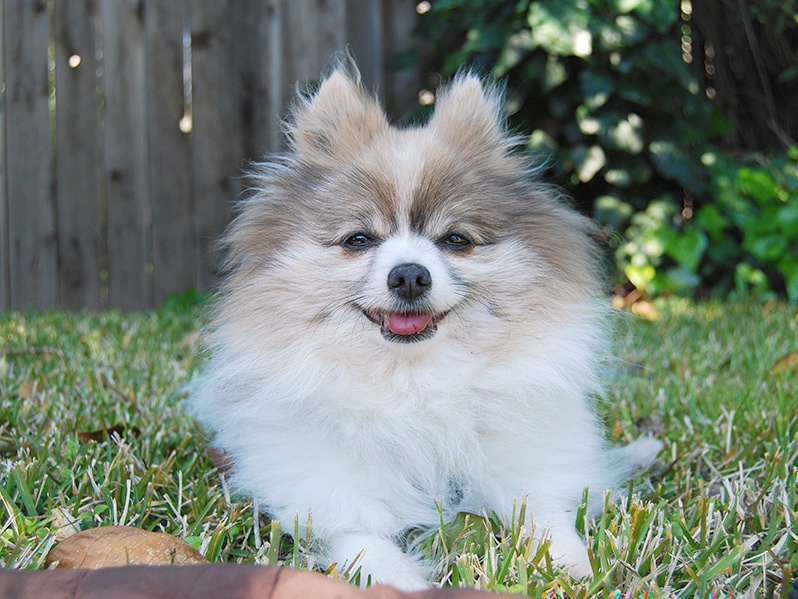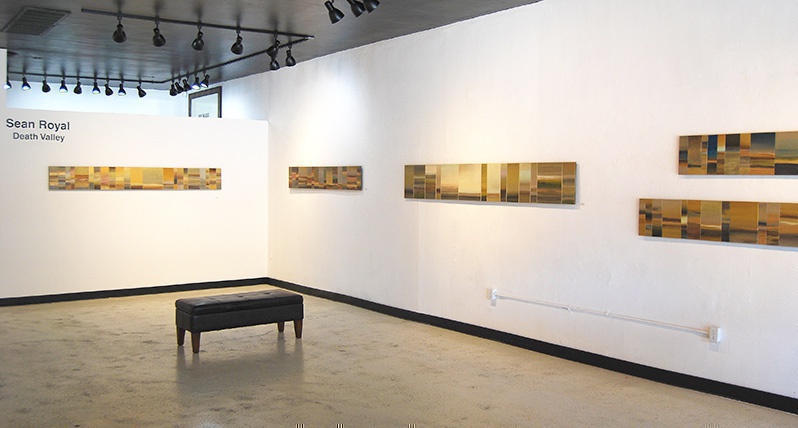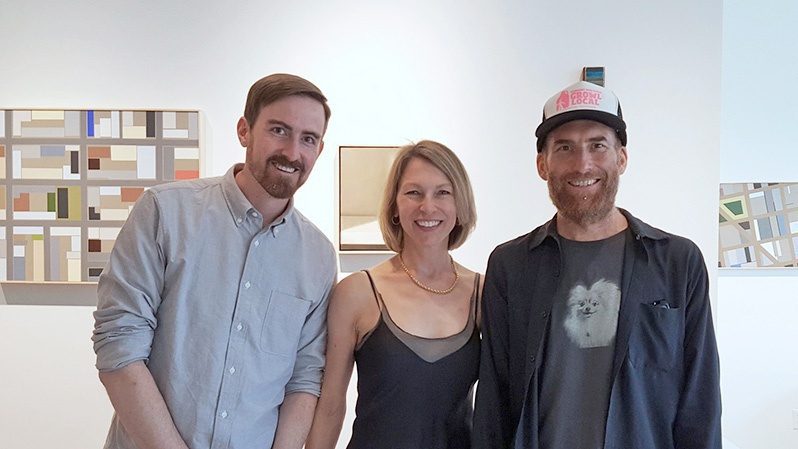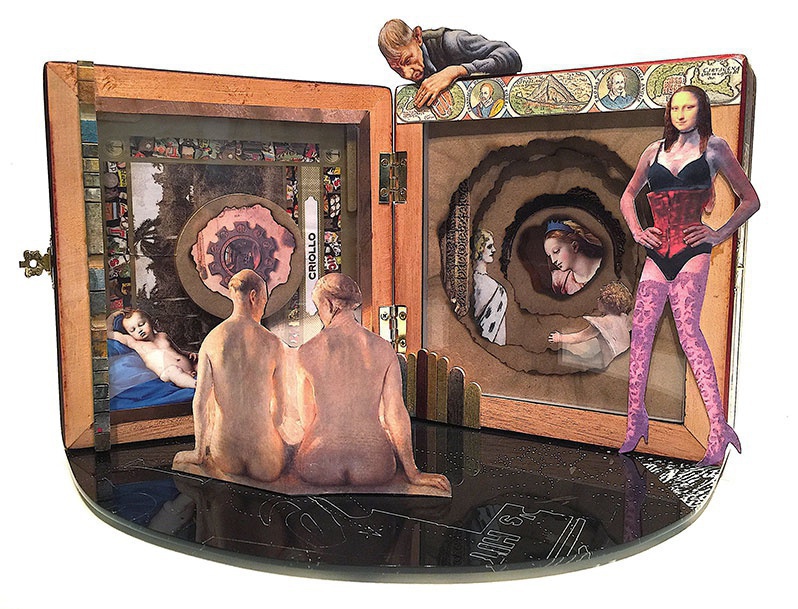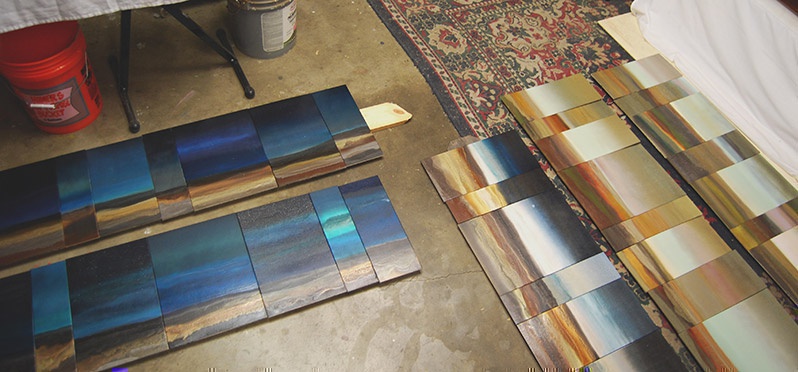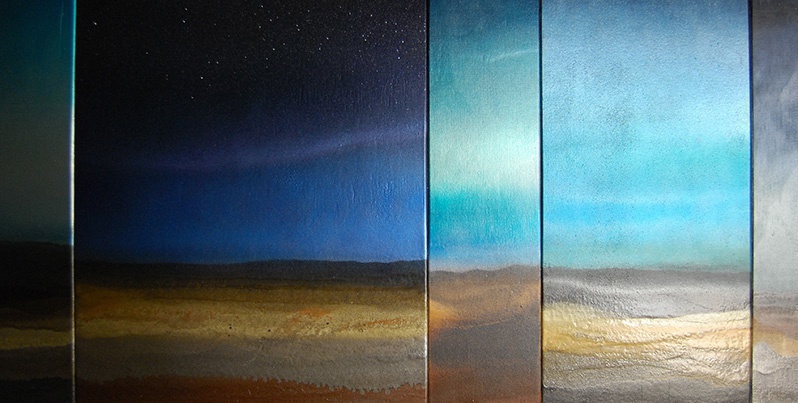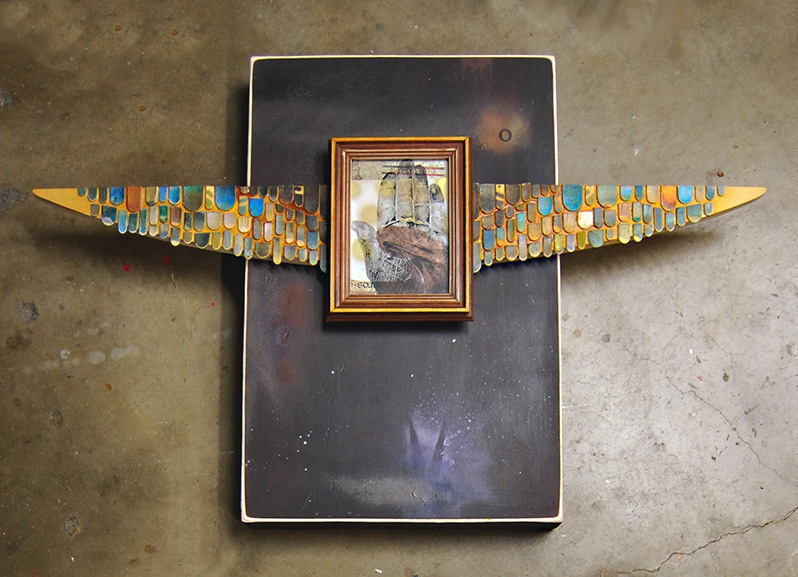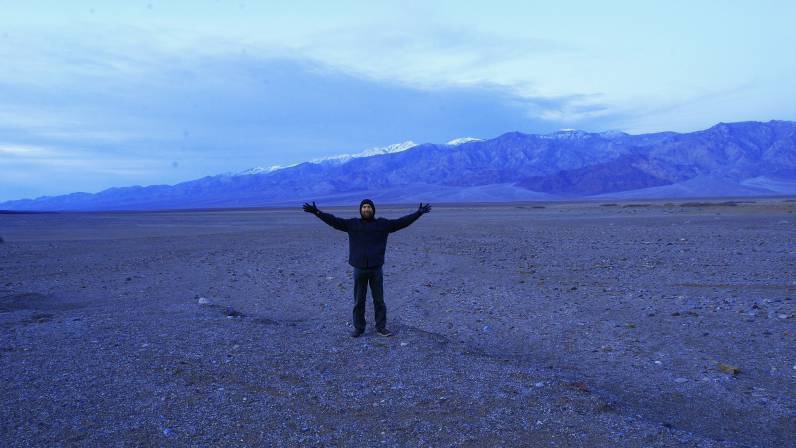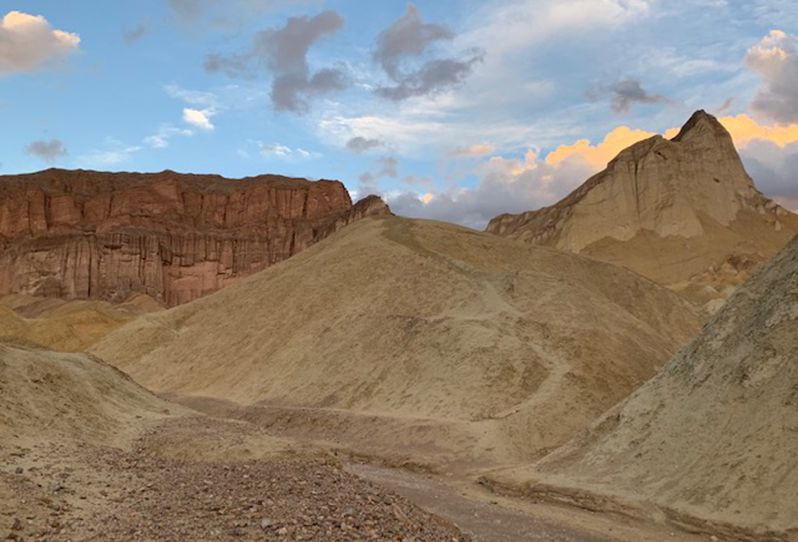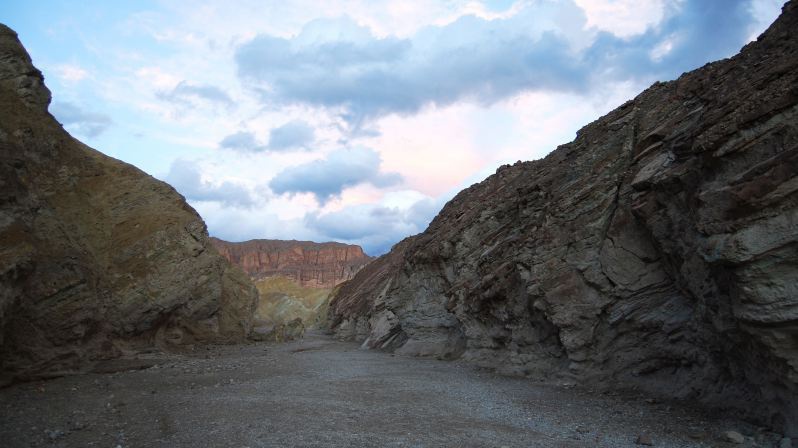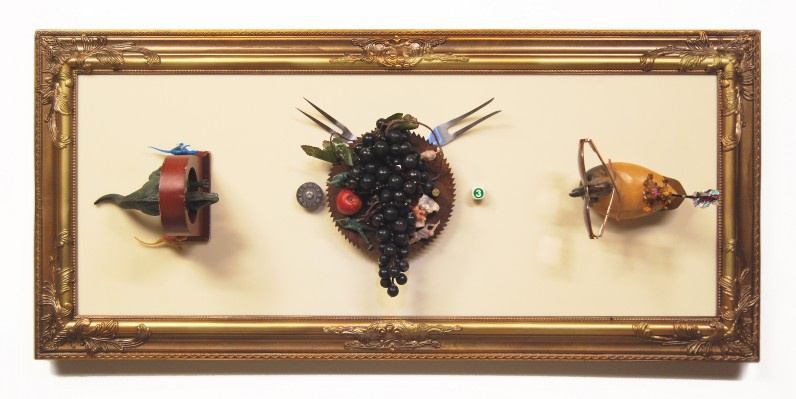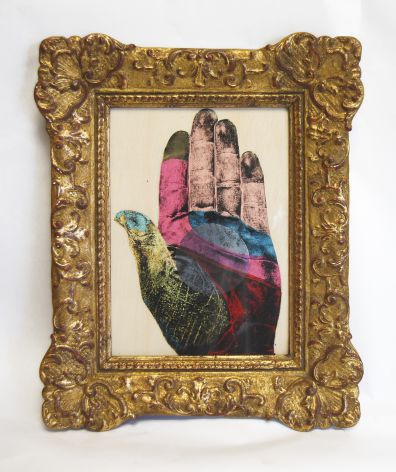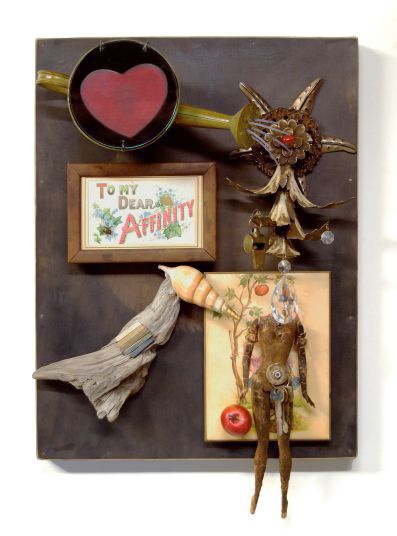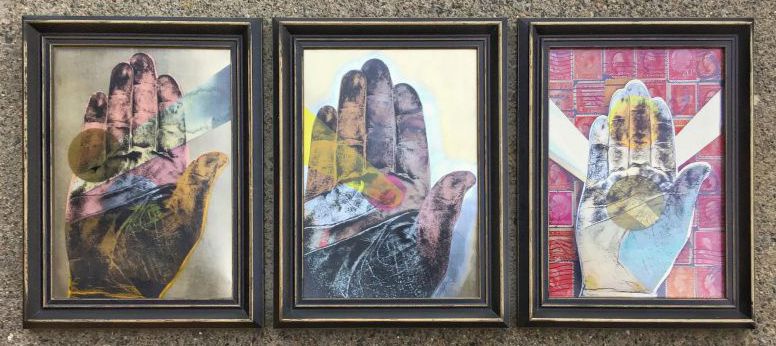 March 2018

sweetness and light
a beautiful reminder to smile more
you brought out the best in me and gave me joy every day
you offered love with an open invitation
playful, intelligent, always comforting
strong-willed, but patient
full of energy, but calming
you lifted my spirits and anchored me
we grew together and learned together, connected
a small body with a big spirit, you made people feel good,
and your heart never stopped growing
our bond was a special gift
sweet, beautiful, and life changing
thank you my sweet Mojo

May 2018

I want to thank everyone who saw my show at Archival in April...it was my favorite show yet. A special thanks to D. at Archival for giving me the entire space. There's still something about Death Valley that inspires me and because of that, I think the pieces are getting better and better. When I look at them I feel calm and excited at the same time (I didn't know that was possible!) and I will explore them more soon.
I'm in the process of making a group of small Induction pieces for a show at ARC Gallery in San Francisco. They are made to set on any flat surface. I was invited to be in the show with sixteen artists, each making sixteen small pieces. The show is in August, and should be neat...more info later.

My other show in April was at STUDIO Gallery in San Francisco...these are the artists I showed with: T. Garrett Eaton and Kate Barrengos. It was a really beautiful show. Jen and Rab at STUDIO did an amazing job of picking artists with different styles but common elements, and the pieces were hung in a way that allowed those elements to flow together as you moved around the gallery. It was a successful show for all of us, and it was great meeting them and talking about art. I'm very happy to have been invited to show at STUDIO...I think it's a good sign of things to come.

Later this month I will have pieces in The Crocker Art Museum's annual Art Auction and their Big Names Small Art auction. Death Valley 36 will be in the main auction, and Induction 90 will be in BNSA. These are great events and I'm proud to be a part of them again this year.

I'm taking part in Verge's Open Studios tour again in September. Last year was fun and I'm looking forward to this year's event. Also, I'll have a Death Valley piece in the KVIE Art Auction in Sept.

Thanks for looking...peace.

August 2018

July was a busy month in the studio. I finished four new Death Valley pieces and about twenty Inductions. The new Death Valleys make me very happy...they are large pieces that evoke different feelings simutaneously, they are powerful and energetic, yet calming. The Inductions will be shown at ARC Gallery in San Francisco later this month in a show called
FourSquared
.

In September I will have work at Archival Gallery in a group show called
The Box It Came In,
where each piece of art is made from a cigar box. The piece above is a collaboration between Maureen Hood and myself called
le Voyeur
. It was an honor to work with her on this piece. She's one of my favorite artists. We seemed to exchange ideas really well and the piece evolved naturally. It's great when different styles and sensibilities come together to create something neither artist would have come up with on their own. We're both very happy with the way it turned out. I made another cigar box piece on my own called
Smoke
, you can view it in the gallery. It's a light box made with flickering multi-colored LED lights, a screenprint, and layers of polycarbonate.

Earlier this month I visited Al Farrow at his studio in San Rafael. He was kind enough to take a few hours and show me his new work and his studio. He's incredibly talented and motivated and a real inspiration to me. He took the time to show me how he applies chemicals to different metals, before and after building a piece, to achieve specific patinas. He talked about his creative process from designing to building, and showed me how he makes large, complicated structures from many small parts. His work is intricate, thoughful, scary, and absolutely incredible...if you have not seen it, check it out.

Also this month, I have a piece in a group show called
The Written Word
at STUDIO Gallery in San Francisco. It's art inspired by books and writing, and I'm showing
Induction 69
, which is spray paint on wood, and contains letters and numbers as well as abstracted sections painted on individual strips of wood. Next month, as part of Verge's Open Studios, my studio will be open to the public Sept. 15-16. Like last year, I'm planning on giving away lots of freebies and there will be lots of new and older art for sale, so come by and check it out.

Thanks.

November 2018

New Death Valleys in progress! These panels are bigger than earlier panels and that gives me more space to paint transitions and create depth. They are also getting darker, which is something I tried before but never achieved. I'm not sure why, but it's been a challenge painting darker colors. I don't mind the struggle, it can be exciting working a bit outside of my comfort zone and improvising until something works. I had to develop some new techniques to get the colors to blend the way I wanted and that's a good thing.
The darker pieces are inspired by photos I took in Death Valley, before the sun came up, just as the sky was turning blue....starting from almost black-blue to bright, sky blue. I couldn't be happier with these new pieces. They make me feel like I'm sitting out there in the middle of a space, in the middle of space. I'm going to continue with the darker pieces and eventually try to capture the feeling of the sunsets out there. I'm sure they will challenge me as much as these have, but I have more confidence in my abilities now and I welcome the challenge.

This month I have pieces at STUDIO Gallery in San Francisco for their annual
tiny
show. It's an amazing show with over 200 artists. If you are down there anytime before the end of the year, check it out!

I'm also very happy to announce I now have work at Artize Gallery in Palm Springs. The owner Kelly has owned galleries and collected art for over twenty years. She knows her stuff and is an honest and fun person. The gallery also has an Art-O-Mat machine, so that's pretty awesome. So, if you're driving through Palm Springs stop in and check out the art.

Check back for more info on new work and upcoming shows...thanks,
gobble-gobble.

December 2018

"There are landscapes in which we feel above us not sky but space. Something larger, deeper than sky is sensed, is seen, although in such settings the sky itself is invariably immense. There is a place between the cerebrum and the stars where sky stops and space commences, and should we find ourselves on a particular prairie or mountaintop at a particular hour, our relationship with sky thins and loosens while our connection to space becomes as solid as bone."
- Tom Robbins, from Skinny Legs And All

That passage describes what I feel when I'm in the desert, especially Death Valley. It's what I'm trying to convey with paint. This is a detail of an unfinished new piece...

I'll be showing the new work in May at Archival here in Sacramento, and after that at STUDIO in San Francisco, stay tuned for more info. I wish everyone a peaceful new year filled with open minded learning and acceptance.

January 2019

A new year brings new art, new exhibits, and a new perspective on things. Thanks to everyone who was a part of my art last year, it was awesome in many ways. I'm off to a great start in Palm Springs at
Artize Gallery
, and I have exhibits coming up this year in Sacramento and San Francisco. More info on those soon. Next month I'm heading back to Death Valley for a few days. I'm looking forward to being there and seeing how the light changes in winter. After that, it's the Grand Canyon for a couple of days. Hopefully the weather is good enough for some hiking into the canyon.

When I get home, it's back to the studio to finish up pieces for the shows and start a new project that I'm excited about. I don't want to say too much yet in case it doesn't come together the way I imagine, but if it does, I think it will be a special series of pieces. It will take a combination of planning and improvisation to pull it off, and that's music to my ears.

I want to wish everyone a happy new year with inner and outer peace and this quote:


"Certainty is primitive, leads to 'us versus them' tribalism...We should be united in our uncertainty, not divided over fabricated certainty."
-Tim Urban

Embracing the uncertainty in 2019...and moving up and out from where I was.

March 2019

Death Valley did it again. Inspired me and surprised me...from watching the sunrise in the middle of Death Valley (above), to hiking in Golden Canyon at sunset (below) where they shot extra scenes for the original Star Wars. The light was magical. It was sublime and euphoric. As the light changed so did the character of the landscape.

It is such an amazing place. Many areas can be seen from a car or lookout, but hiking is the best way to experience the Death Valley magic. It looks and feels like you're on another planet. I brought back a lot of photos and feelings which I will use to create the next paintings. I have never been so in awe of a place...this trip was the best one yet, and I still only saw a small part of Death Valley National Park. The photo below is at Dante's View overlooking Badwater Basin and Death Valley. The lookout is at 5476 feet. The white part (which is salt) is 282 feet below sea level, while the mountains on the far side, about 15 miles away, have a peak that's over 11,000 feet. Hard to capture all that in a photo.

Death Valley is a special place for me. It makes me feel things I've never felt anywhere else. It inspires me to be present and appreciate my surroundings....and make better art.

So far, I've made a slideshow and a couple of videos from the trip. They show different parts of the park...from hikes and campsites to driving on the roads. You can view them here:
Death Valley Videos
. For the best viewing, watch them on a full size monitor.

I have two shows coming up. The first is in May at Archival Gallery, and the second is in June at STUDIO Gallery in San Francisco. I'm showing new Death Valleys and pieces from two new series. Also, I just delivered more artwork to Artize Gallery in Palm Springs. If you're in the area check it out. It's a great gallery, it's in the desert, and it's not hot yet.

peace

June 2019

Thanks to everyone who came out to my recent shows. I think the new paintings are the best I've made so far. The more I visit and experience Death Valley, the more I want to paint. I'm in the process of preparing panels for new pieces....lots of steps before the paint starts flowing. I will try to expand on what made the last pieces successful, but also experiment along the way. peace.

A new piece called Protection.....it's made from found objects and thrift store items. I have similar pieces in the works and others in my gallery. I'm always on the lookout for interesting junk....so let me know if you have any you'd like to donate. It's good for me to switch gears from the paintings once in a while, it keeps things moving.

September 2019

It's been a busy few months...painting, collaging, and building. The piece on the top-left is a collage and the piece on the top-right is assembled bric-a-brac on wood. The collage will be exhibited in October at
Archival Gallery
as part of an Arthur Sordillo remembrance show. I will also have some older plexi pieces I reworked just for this show. The piece below is Death Valley 58. I still have to glue it all together and finish the edges, but I love the way this one turned out.

Thanks to everyone who came out to my open studio this year....it was another great experience meeting artists and new collectors. I re-connected with a couple who took a trip to Death Valley after seeing my paintings and talking to me at my open studio two years ago. They said it was amazing and they loved it. How awesome is that?!

In October, I'll have a piece in the
Bold Expressions
exhibit at the Sacramento Fine Arts Center, and a piece in the
KVIE Art Auction
. They're both great events, so check them out if you can.

I have two exciting shows coming up next year.....one is at
STUDIO Gallery
in February, the other is........you'll have to wait and see........but it's going to be awesome. Ha!

With Fall comes change.....try to stay open to it and keep on truckin with wide eyes, open ears, and forward momentum. Don't let the past weigh you down, and don't let who you used to be hold you back from becoming who you want to be. peace.

October 2019

Nietzsche's version of
Amor Fati
....a concept that fascinates me and inspired these pieces. They are mixed media/collage each measuring 5x7 inches. They will be shown this month at
STUDIO Gallery
in San Francisco as part of tiny. I'm honored to be a part of this amazing show and gallery. I'll have new work at STUDIO early next year as well.

I'm working on new Death Valley pieces....with new ideas, colors, and materials. I have ideas and directions for each piece, but the transformation from paint to painting is always an adventure. It's like most things in my life....I struggle, learn, screw things up, learn some more, refine a few things, think about what I did and how I can do it better next time, then move on and apply that to the next thing. There's a chance some of this comes across in my work.


Archival Gallery
is having a Salon-type exhibit in December, and I'll have a few pieces in the show. It should be really neat...pieces hung all over the walls, top to bottom. One of the pieces I'm showing is this poem, World's Greatest Grandma...

There's a story in there.....and it makes me laugh.............enough said.

Thanks to everyone who came out to the Arthur Sordillo Rememberance show. It was really cool to be a part of it. He was an amzing artist and I can learn a lot from his work. I'm always looking to expand my toolbox...and learning from another artist is one way to do that. Until next time...

LEARN TO LIVE
*
LIVE TO LEARN
.

January 2020

A new year and new art...
I've been working on new Death Valleys and Inductions for my show next month at
STUDIO Gallery
. I started experimenting with copper...tarnishing/aging panels and attaching them to wood. The results have been interesting so far. More patinas on the horizon...

A big shout out to Kelly at
ARTIZE Gallery
in Palm Springs....she's a wonderful woman and recently expanded her gallery. She has sold a few of my Death Valley paintings lately and received a lot of positive feedback about my work. If you're down there, stop in and say hi!

I've also started working on pieces for a collaboration show with the very talented Maureen Hood. She truly is one of my favorite artists. The show will be later this year at Archival Gallery and will feature our collaborations as well as some individual pieces. It should be an adventure for both of us...stay tuned for more info.

As usual, my resolution this year is to learn as much as I can, keep an open mind at all times, don't take the easy road, and most of all...be present. Taking things as they come..
.
IN THE NOW
. peace